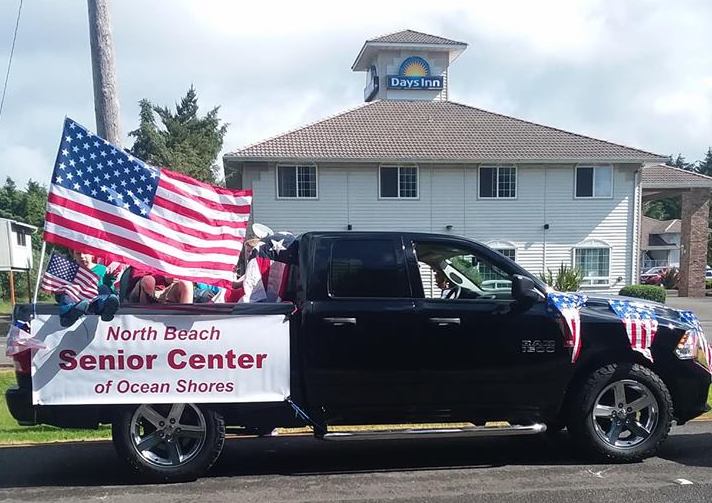 Our Approach
Our Mission Statement is simple:
To offer food secuity and services that enhance the quality of life to all age groups in and throughout our local area and beyond.
Thrift Store Open Mon-Sat 10:00am – 4:00pm
Our Story
Established in 1989.
We started in 1989 serving the senior community of Ocean Shores. Seniors came and socialized played games and made friends. A thrift store was added to help support the center and it's activities.
Since the Pandemic we changed to a Food Distribution Center.
Partnering with: Food Lifeline, Thurston County Food Distribution, Church of Jesus Christ of Latter Day Saints and USDA Farms to Family.
We've been able to distribute over 2.6 million pounds of food throughout our community as well as several other counties within our area. Additionally these efforts are supported through partnerships with:
Seabrook Community Foundation
Save the Children Foundation
and others
Meet the Team
Jeff
Manager