Senior Lunches
The North Beach Senior Center is planning to once again provide lunches Monday through Friday for seniors, their guests and others at the Ocean Shores Lions Club.
View more information about this program.
Greys Harbor County Senior Citizen & Disability Exemption Program
If you are a senior citizen and/or disabled with your primary residence in Grays Harbor County, the Property Tax Exemption for Senior Citizens and Disabled Persons program may help you pay your property taxes. If you qualify, under the exemption program, your residence's assessed value is frozen and you will be exempt from excess and special levies resulting in a reduction in your property taxes.
Semitruck of food to feed thousands of people in Grays Harbor and Olympic Peninsula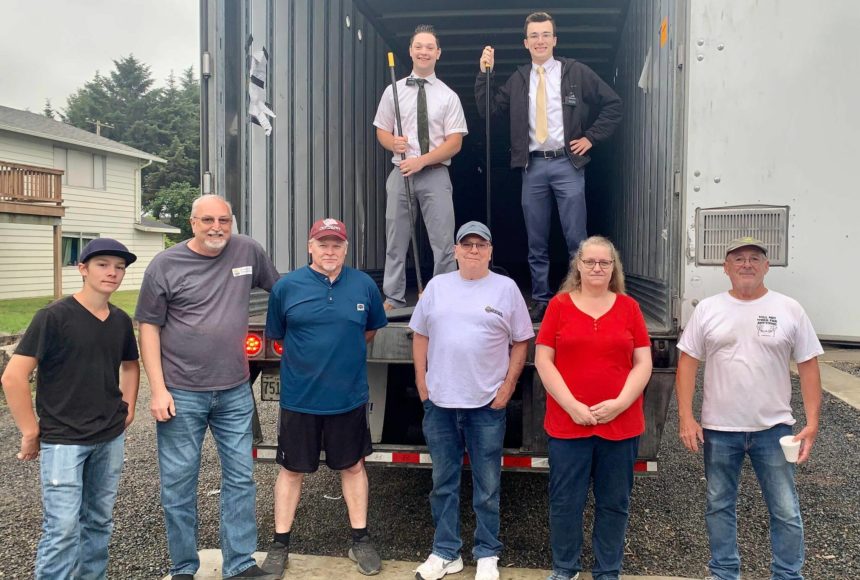 There's a Bible verse that includes the words, "filling our hearts with food and gladness." Well, it looks as though The Church of Jesus Christ of Latter-day Saints did just that with a sizable effort to help out seniors, children and families in Grays Harbor County, and throughout the Olympic Peninsula.